Quality Built. On Time. On Budget.
For over 30 years, we have developed specialized services that elevate construction management and engineering support to a gold standard. From on-call projects or major capital improvements, our teams of experts will ensure your projects will be built to the highest standard, on time, and on budget.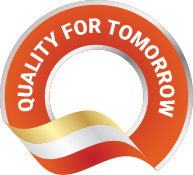 QCIsusan
2022-12-05T16:20:29-05:00
Clem Macrone Park improvements included grading, stormwater infrastructure, landscaping, park paths, reconfiguration of the existing parking lot, a new comfort station building, pavilion structure, and bandstand structure, and two storm water bioretention systems.
Construction Engineering Solutions Today. Quality for Tomorrow.