We keep your project on track, on time and on budget.
QCI has been your long-standing support services provider for more than three decades.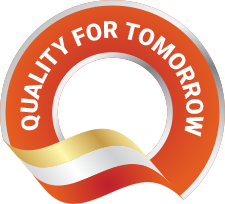 The QCI Group is your dedicated partner for engineering support services in the construction of public and private civil engineering and architectural projects. Relationships are at the core of our business, whether we work on-call with a municipality for 20 years or complete a one-time capital improvement project. QCI Group provides construction solutions that are custom-tailored to the needs of each client and the specifications of the project – regardless of the size or complexity.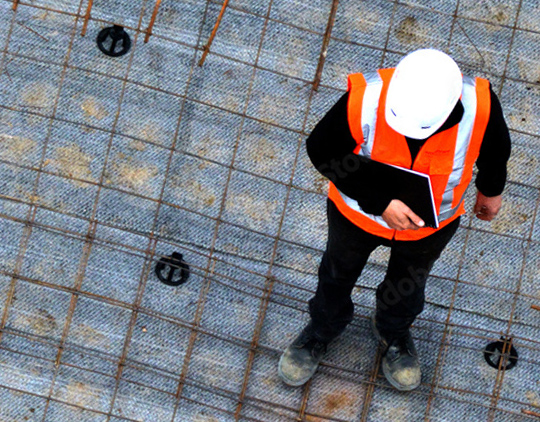 On-Call Local Government Projects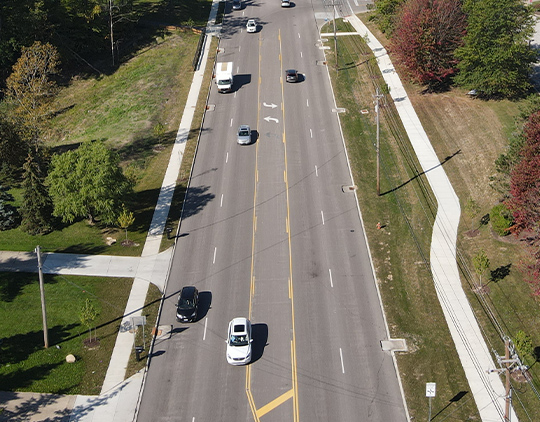 Expert Advice | Proven Methods
Time-sensitive construction projects have multiple moving parts. Without an experienced construction engineer or construction manager, items like budgets and schedules may be impacted. Trust the QCI Group to provide engineering and inspection experts to oversee your private or public projects.
Reliable Partner | Expert Management
QCI Group's success is the result of our unique ability to provide supplemental services to local municipal engineering staff. Our administrators are experts in their respective fields and use their in-depth knowledge to provide professional on-site staffing. Governmental departments and engineers choose us for our highly-skilled team of professionals, unbiased management, and long-lasting partnerships.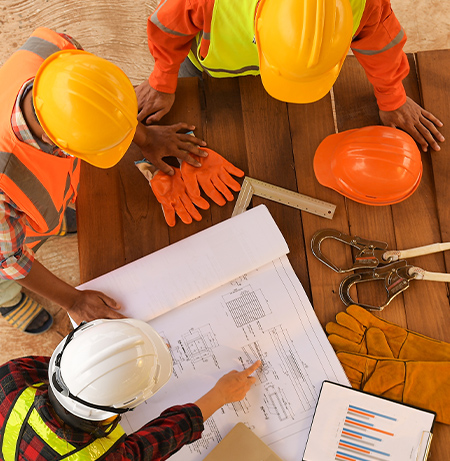 Construction Engineering Solutions Today. Quality for Tomorrow.